Rich O'Neill
CEO/Lead Coach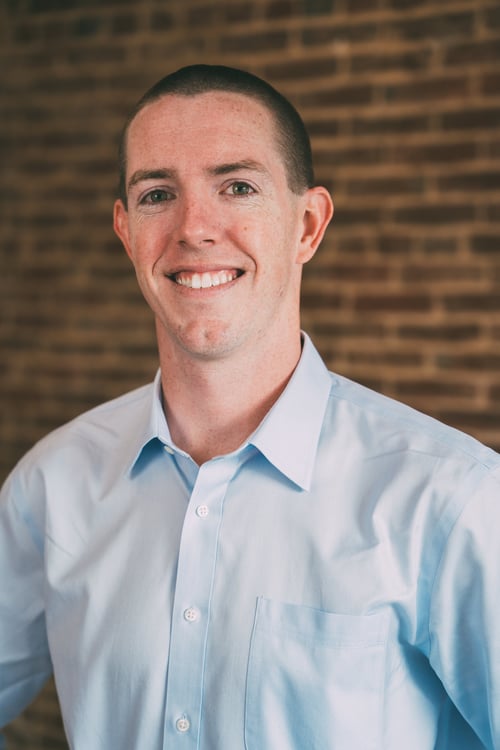 Since 2016, Rich has been fully immersed in the world of real estate investment, successfully building a diverse portfolio of more than 40 residential units valued at over $5 million in the vibrant Philadelphia area. In 2020, he embarked on a new venture, establishing Fleming Project Management, a specialized general contracting firm exclusively catering to real estate investors seeking expert guidance and support for their renovation and rental projects. Over the next three years, Rich and his team experienced remarkable growth, overseeing and completing over 60 projects with a cumulative budget exceeding $5 million. Their exceptional achievements were duly recognized, as they secured the prestigious title of the sixth fastest-growing company in Philadelphia, according to Philly100 in 2022 and the 18th in 2023, along with an impressive ranking of 838 on Inc. Magazine's esteemed Inc. 5000 list for 2023, showcasing the fastest-growing private companies in America.
As 2023 drew to a close, Fleming Project Management made a strategic decision to redirect their focus towards coaching and mentoring, aiming to extend the profound impact of their knowledge and expertise to communities far and wide. Consequently, the company made the conscious choice to cease their construction operations, enabling Rich and his team to exponentially expand their services nationwide, empowering countless investors to transform their financial futures. Their vision for changing the world revolves around offering guidance and support, helping individuals "put on their own mask," so they can make significant contributions to society on their own terms. Striving for ongoing personal growth and development, Rich is also a distinguished graduate of the Entrepreneurs Organization (EO) Accelerator Program and served as the Learning Chair for EO Philadelphia from 2022 to 2024.
In addition to his unwavering dedication to real estate, Rich cherishes quality time spent with his three children, Tessa, Barrett, and Annie, as well as his beloved wife Leah. Embracing a well-rounded lifestyle, he finds joy in boating, personal development, lacrosse, and sprint triathlons. Rich's ultimate purpose lies in creating financial independence, firmly believing that achieving such freedom empowers individuals to make a profound impact on the world as they passionately pursue their projects and endeavors, purely out of choice rather than necessity.
On IPhone in Safari: when the popup appears tap "Create New Contact"

On IPhone in Chrome: when the popup at the bottom appears, tap "Download". Once it has downloaded, tap "Open in…" then tap the "Contacts" icon, then "Create New Contact"

On Android in Chrome: when the popup at the bottom appears, tap "Download". Once it has downloaded, tap "Open" and select where you would like to save the imported contact
Follow me on Social Media