$50,000,000 IN NET ADDED VALUE
By 2030. This is our BHAG!
Big Hairy Audacious Goal- "Built to Last"- Jim Collins and Jerry I. Porras
OUR GOAL IS FOR YOU TO REACH YOUR GOALS!
Net added value in our eyes equals:
After Repaired Value (ARV) - Repair Costs - Initial Purchase Price = Net Added Value
We track those numbers on each job, and the total of all of our jobs equals our progress to our BHAG.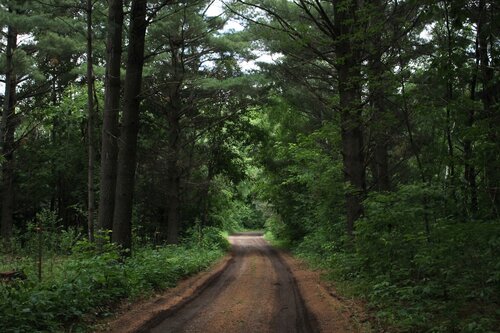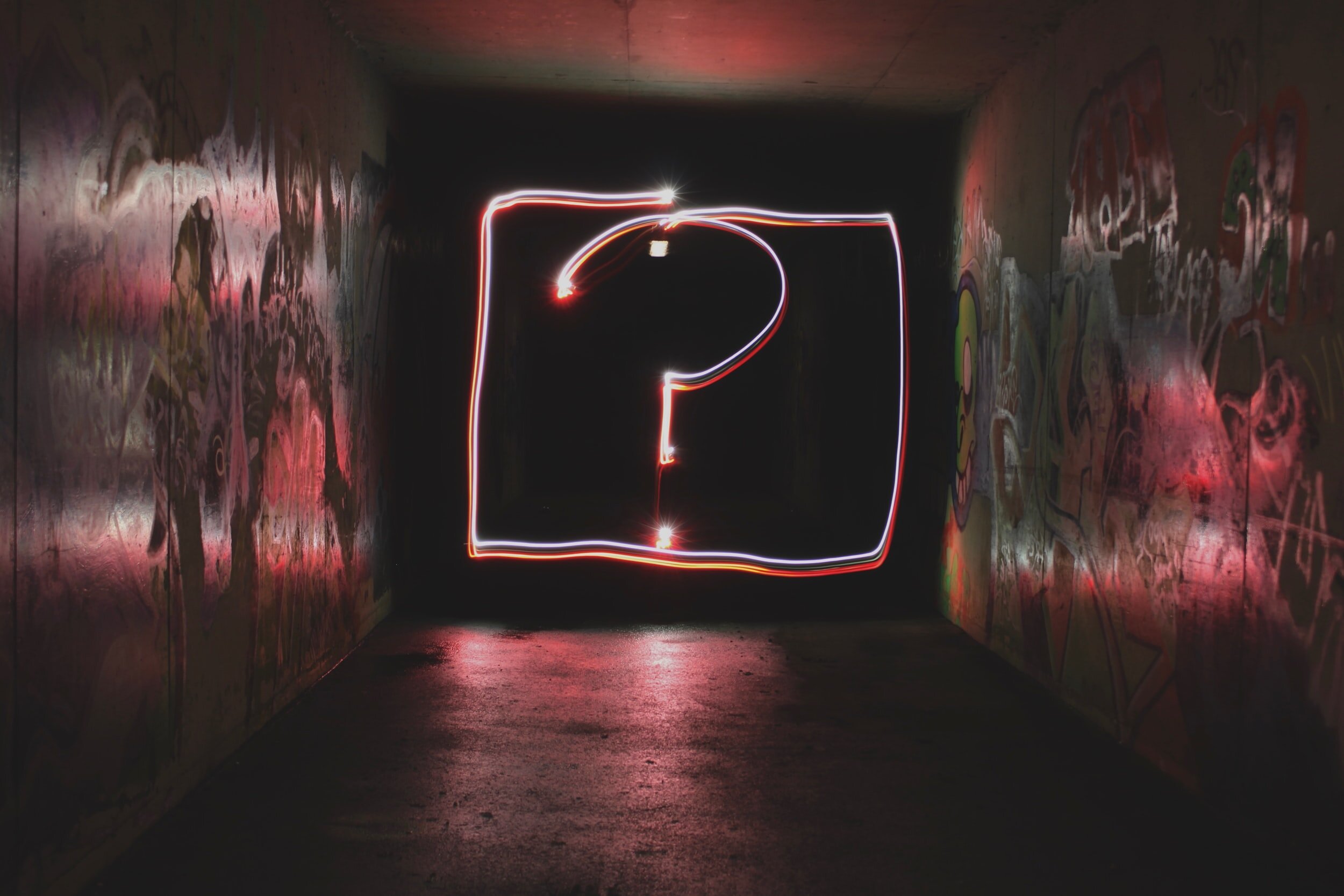 We believe it is critical that our goals line up with your goals, otherwise we won't to push in the same direction. When you make money on your projects you are encouraged to do another project, and hopefully hire us again. This creates virtuous cycle for everyone involved.
Follow us on social to get alerted when we update this number (along with the other cool stuff we do)
"ALL COMPANIES HAVE GOALS. BUT THERE IS A DIFFERENCE BETWEEN MERELY HAVING A GOAL AND BECOMING COMMITTED TO A HUGE, DAUNTING CHALLENGE. A BHAG ENGAGES PEOPLE– IT REACHES OUT AND GRABS THEM IN THE GUT. IT IS TANGIBLE, ENERGIZING, HIGHLY FOCUSED. PEOPLE "GET IT" RIGHT AWAY; IT TAKES LITTLE OR NO EXPLANATION."
— Jim Collins - "Built to Last"